Welecome to Om Shanti Retreat Centre
Empowering individuals and organisations to inculcate higher order values of life and providing the training in Rajyoga Meditation.
Welecome to
Om Shanti Retreat Centre
The Om Shanti Retreat Centre (ORC), is a unique learning centre of the Brahma Kumaris, that provides higher education in the art of living as well as training. It was inaugurated by the then Honorable President of India Dr. APJ Abdul Kalam, on 19th April, 2003.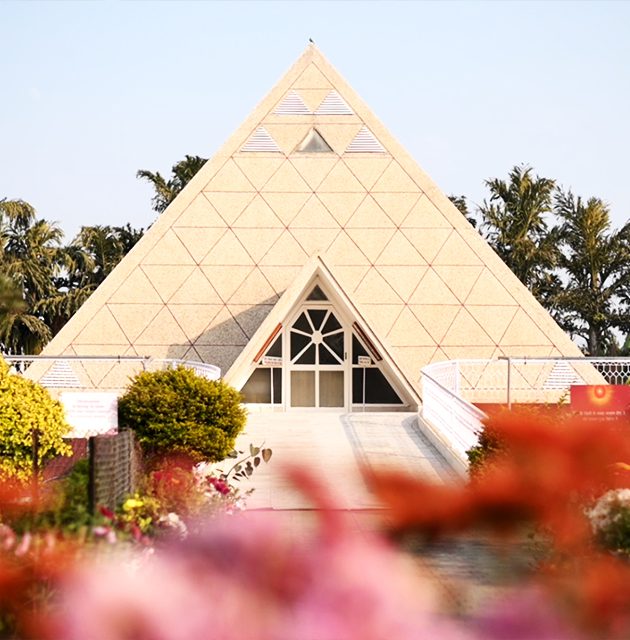 ORC is a unique learning centre of the Brahma Kumaris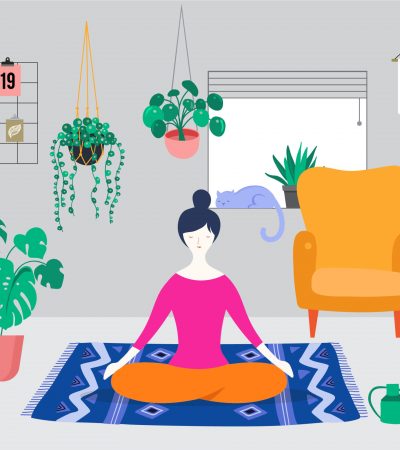 Meditation course is offered on residential basis over the weekends at ORC Friday - 5:30 p.m. to Sunday – 2:00 p.m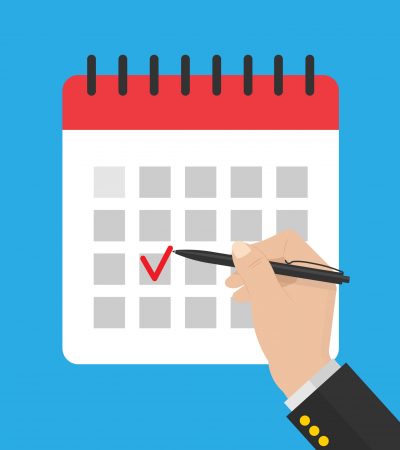 Private Sector and Corporate organisations have benefited through training on various behavioural subjects by ORC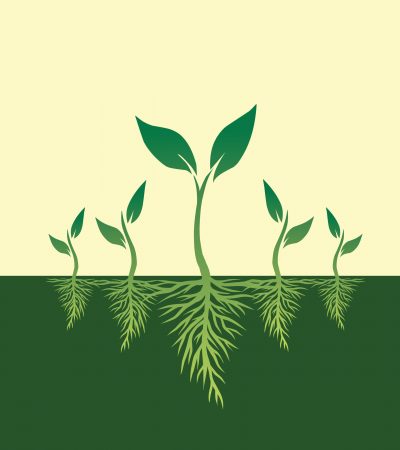 ORC has been organising various camps and activities to benefit the local community and villages nearby.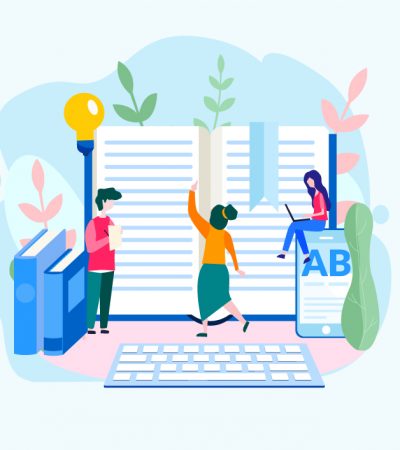 Everything You Need to Know About Writing Successfully – in Ten Minutes. Our Latest Blogs post, Read More.
IT CAN BE USED BY ANYONE AT ANYTIME
Relax - Experience - Re-Empower
We are hosts mediation retreats, corporate training programmes, conferences, seminars, dialogues and programmes for people of all walks of life and age groups, throughout the year.
Get the latest news at Brahma Kumaris ORC - Android application from Playstore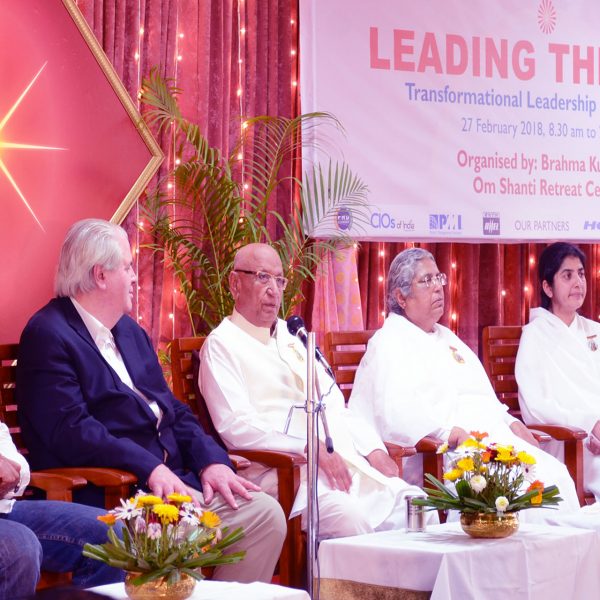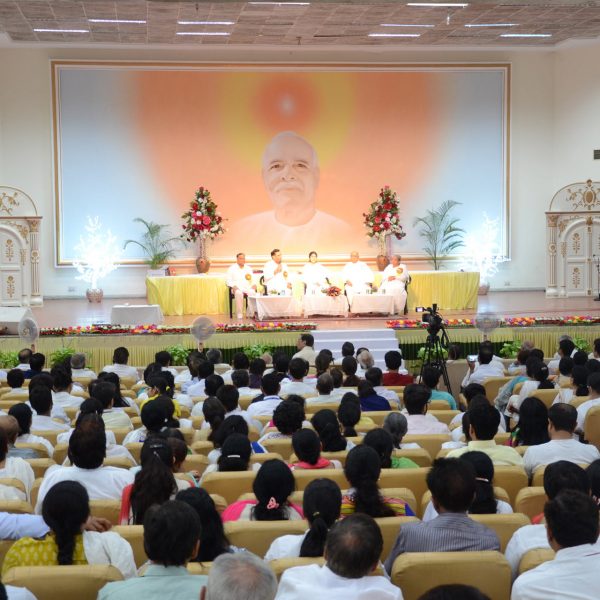 Complete Solution for Your Corporate
Courses
Programmes for groups from government, public and private organizations (all levels of employees):
  Click Here for More Details…
At BK, I have learnt to adopt the best practices in the way we lead our lives – in our thoughts, words and actions.
I have attended the Choose , Change & Become Retreats for young professionals here at ORC which have benefited me.
Visiting ORC was a life changing experience for me. The vibrations I got there were so peaceful and godly.
Popular Articles And Tips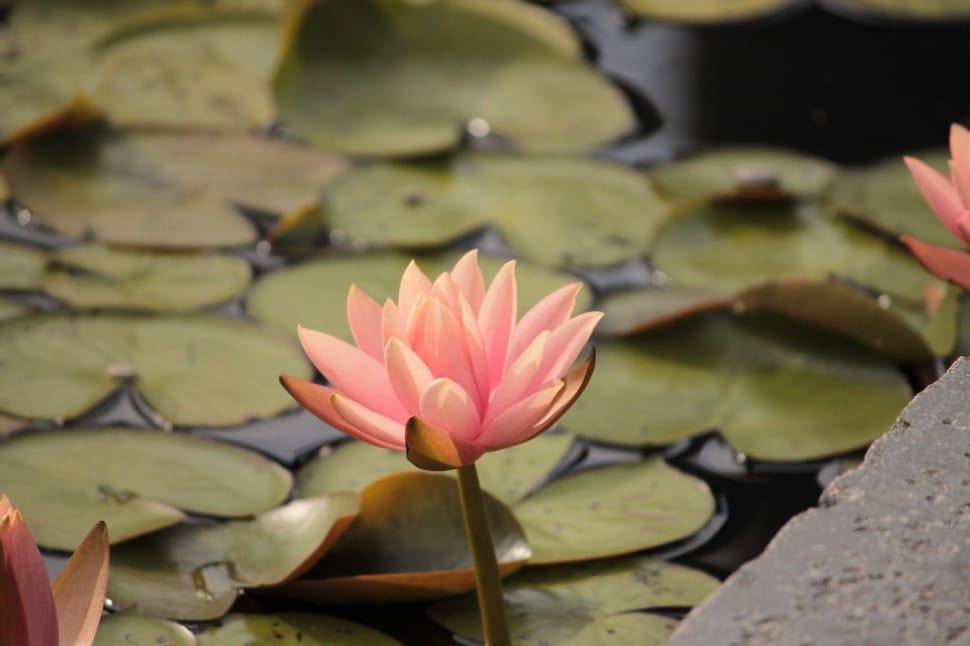 Let us take a few moments to withdraw from the surroundings and observe our inner world. Along with our heart rhythm, breathing, and blinking of
Read More