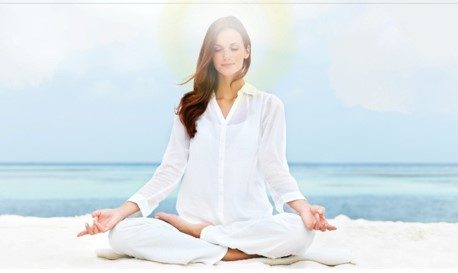 Yoga Advance Retreat
Yoga Advance Retreat for New BKs 26 to 28 Nov 2021 at ORC
This residential retreat is an opportunity for BKs who have recently started their journey of Rajyoga to deepen their experience.
Highlights:
• Meditation Experience
• Question & Answers by Senior Rajyogis
• Explanation & Experience of common BK meditation steps
Participants Please Note:
• Permission of the connected BK centre incharge is required to attend this program.
• Only for new BKs less than 2 years in gyan.
• Please follow Covid appropriate protocol.
Time & Date: 5pm, Friday, 26 Nov to 2pm, Sunday, 28 Nov 2021.
Venue:
Om Shanti Retreat Centre, Gurugram
*Registrations – * https://tinyurl.com/bkyoga-advance
For queries call:
9650692017 / 13 or
WhatsApp: 9650692093
Local Time
Timezone:

America/New_York

Date:

26 - 28 Nov 2021

Time:

6:30 am - 3:30 am